Watched by Steve
Nov 07
El Jobso takes a bath.  Concord CA.
Submitted by Brinke Guthrie
Nov 05
@OliverJAsh posted this #watchedbysteve
Nov 04
"Steve and his (much more amusing) friend Ernie"
Submitted by Bridget Smith
Nov 03
Steve tests an old adage while I hope for a cup of tea….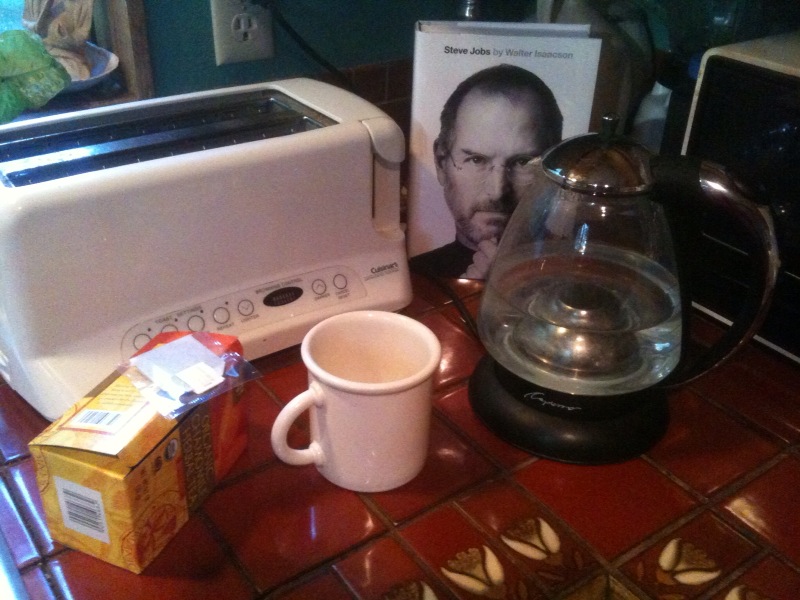 The pot did eventually boil!
(Thanks Kim)
Nov 02
Steve watches for little goblins.
Wondering What is Steve looking @??
Answer??
And second one ::
He will be watching us always!!
Nov 01
I spent my weekend in 4 airports. So did steve….
Oct 31
Even at work, Steve is watching…
Let's give credit where credit is due, this post is from LoganPayge.
Becoming fast friends.